Pyganic 1.4 II Crop Protection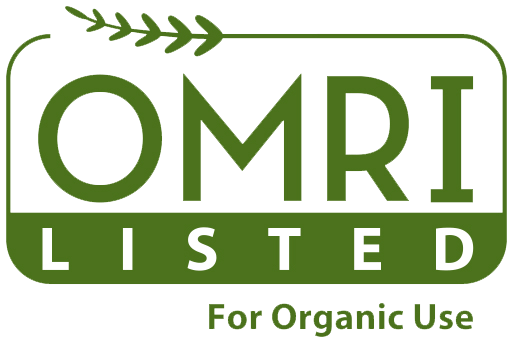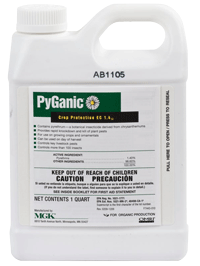 PyGanic Crop Protection Products contain pyrethrum, a botanical insecticide derived from chrysanthemums that was specifically developed for use in Certified Organic Production.
Provides rapid knockdown and kill of insects which reduce the value of your organic production. Listed by the Organic Materials Review Institute (OMRI) for use in organic production. Approved for use on all growing crops, landscape and ornamental plants, in homes and other structures, in livestock premises and on livestock. Non-persistent in the environment-may be applied on day of harvest (12 hour REI).
PyGanic is compliant with the USDA's National Organic Program (NOP) requirements for an organic input.
OMRI LISTED™ – View 1.4II OMRI Certificate
View MSDS