Regalia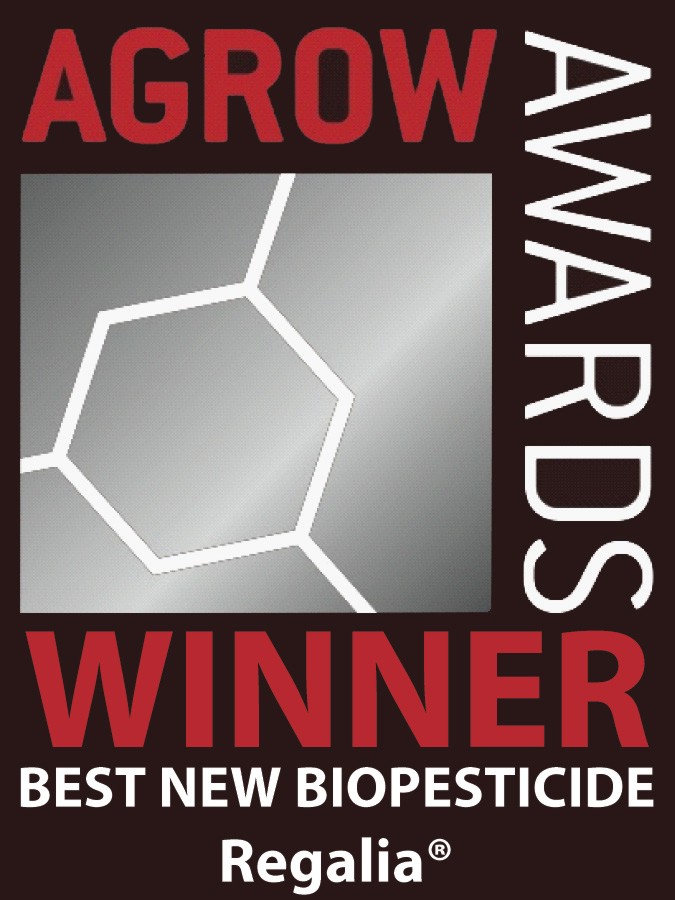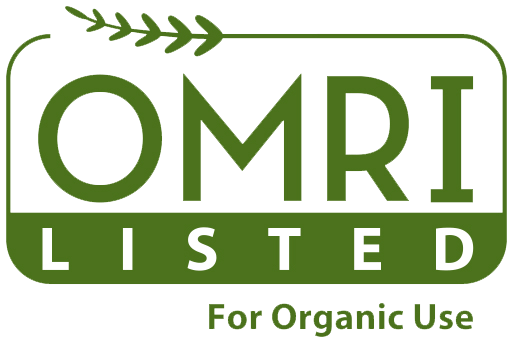 Sizes Carried
Concentrate
Product Label
Regalia, is an effective and novel product for control of fungal and bacterial diseases in crops and ornamentals, The new Regalia features an expanded label with additional crops and uses, a reduced 4 hour re-entry interval and a pre-harvest interval of zero days. The new formulation provides improved physical characteristics for easier mixing and spraying.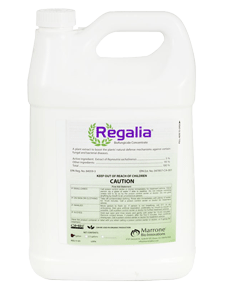 The label expansion for Regalia includes new crops such as berries, bulb vegetables, brassicas, legumes, pome fruits, stone fruits and tree nut crops in addition to the existing uses on tomatoes, peppers, cucurbits, grapes, leafy greens, strawberries and walnuts.
Regalia is made from an extract of Reynoutria sachalinensis, and has a unique mode of action that induces disease resistance to several fungal and bacterial diseases in treated foliage. Regalia also provides growers an important tool to prevent the development of disease-causing organisms that are resistant to conventional fungicides. Used in tank mixes, program rotations and stand-alone, Regalia is proven to control several important fungal and bacterial diseases such as powdery mildew, downy mildew, Botrytis grey mold, Early blight, Late blight and Bacterial leaf spot.
The product will be launched in the southeastern United States in fall tomato, pepper and cucurbit crops. "Recent U of FL tomato trials show outstanding control of late blight in conventional treatment programs that included Regalia" states Tim Johnson, Ph.D., head of Product Development for Marrone Bio Innovations.
"Growers who use Regalia will be able to economically reduce the amount of copper and mancozeb applied, with no sacrifice of efficacy" adds David Warman, Director of North American Sales. "Regalia provides one product that can be used in programs for control of several important diseases: bacterial spot, late blight, early blight and target spot."
"Another notable expansion to this new label is the addition of Downy Mildew for leafy vegetable crops which is a major unmet need of western greens grower." states Warman.
"In addition, this new formulation is recognized by the National Organic Program (NOP) as fully compliant for use on organic crops. So now, organic growers can access the same Regalia used by conventional growers for fungal and bacterial disease control."
OMRI LISTED™ – View OMRI Certificate
Marrone Bio Innovation's Regalia flyer
View MSDS